Business & Accountancy
Made Easy
Proactive advice & support for ambitious business owners
Tailored to help you grow
Beautiful, simple business support
We know that as a business owner you need to spend as much time running and growing your business as possible. We understand the importance of having a trusted advisor and we know you want to be sure you're getting the best service, and the best advice without being confused by jargon and legal terminology.
With over 30 year's experience of working with Start-ups, SME's, and Large Corporates, you're in great hands.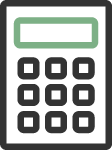 Accountancy & Bookkeeping
Spend less time worrying about your books and accounts and get back time to focus on running and growing your business.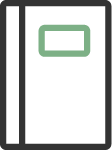 Tailored For Business
So much more than just accountancy, our fully-loaded support packages take away any accountancy worries and allow you to manage your business proactively.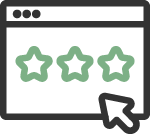 Xero Training
Save time and stress. Get expert training and take control of your financing today.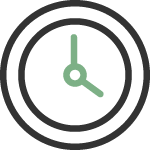 3 Month Coaching
Build a business you love. From strategy to pricing, customers to marketing, we cover exactly what your business needs to grow.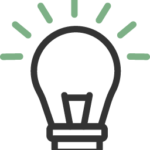 Growth Power Sessions
Unleash your potential. A 2 hour session to problem solve, get you totally re-energised and focused on growth.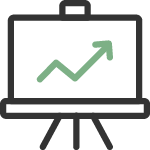 Business Review
We'll review your business finances, systems and processes to ensure you are being as efficient as possible.
How we can save you time and money
We give you the tools, advice and support that you need to grow your business.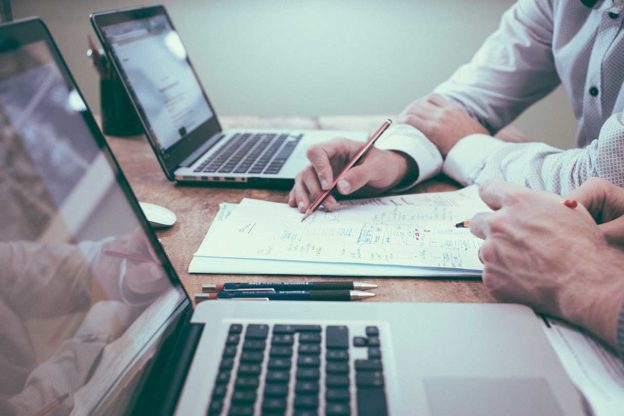 We're Wayne and Cathy Vass, a husband and wife team who are passionate about supporting small to medium sized businesses to grow and develop.
DON'T TAKE OUR WORD FOR IT
We have been working with the Green Zebra team for the past year and they have made everything so easy for us. No question is too much trouble to answer and they feel like an extension of our business. A safe pair of hands for all things accountancy and I would highly recommend them."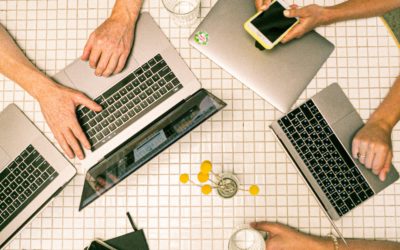 It's fast, it's efficient, and, with some investment, you can see results that are as good as if you'd been meeting in person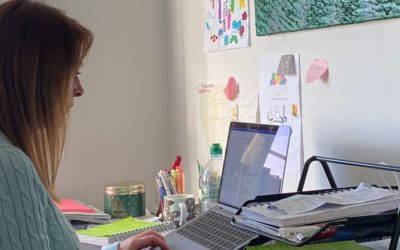 We want to help you work from home productively over the coming weeks and months and with many years of experience of working from home, we've compiled our top tips to support you. Why should you listen to us? Well some 15 years ago Cathy started her first business...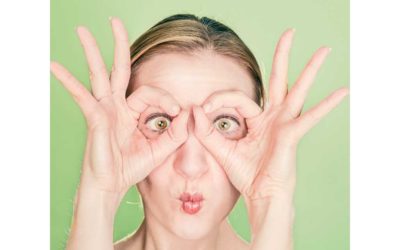 Increasing your Business Visibility is the biggest thing that you can do to grow your business. It sounds simple right – be more visible … but how? What do you need to do? When do you do it? What works and what doesn't?