Your subscription has been set up successfully. Now you can access all our workshops, interviews and training sessions whenever you want to
The Business Zone Membership Group
Designed for business owners, freelancers and founders who want access to a robust support group to elevate themselves and their business.
Whether you are self-employed, freelance or running a Limited Company, you are a business minded entrepreneur who likes to work in a collaborative and supportive way.
You also know that to be the best leader, and to grow a successful business, you need a strong, robust business network behind you.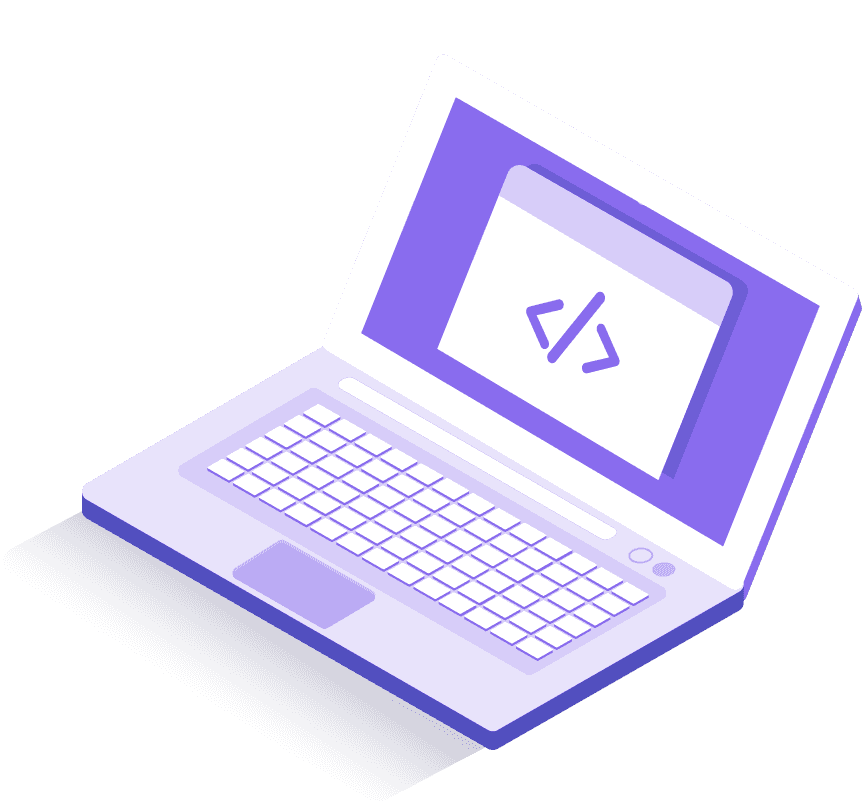 Why you need a robust network
How do you know if you're making the right decisions in your business?
⏺ Should you expand? Hire more people? Diversify?
⏺ How can you earn money consistently?
⏺ What can you do to get a good work/life balance?
⏺ Is your business model the right one?
⏺ What if your business doesn't perform as expected?
⏺ What if you make the wrong decision and fail?
Business is about Relationships.
✔️ Bringing in new customers consistently, as well as selling more to your loyal clients.
✔️ Exciting your customers to want to work with you and buy from you.
✔️ Delivering exactly what they need, when they need it.

A Major Success Tool for your Business
With all the businesses that I've worked with in the last 26 years there is one MAJOR thing they all had in common that significantly impacted their success. 
✔️ They all had access to one key thing which meant they CONSISTENTLY made great decisions.
✔️ They stopped wasting time trying out new things in the hope they would work.
✔️ They knew how to manage their Pricing, Ads, Branding, Social Media, Sales, Tech, Legal, Accounts, Recruitment … and so on (you get the picture).
They ELEVATED their business.
How did they do this?
✔️ They all had access to robust, qualified business advice when they needed it.
✔️ They asked for support and got it.
✔️ They took CONTROL of their business.
✔️ They had more time to work on the things they enjoy.
✔️ They had clear direction. They knew what to do, when to do it, and, (most crucially) how to do it.
✔️ They stopped feeling overwhelmed and confused. They weren't guessing, crossing their fingers and hoping they were making the right decisions.
✔️ They stopped wasting time trying to fathom out what to do and how to do it.
✔️ They had a trusted, robust and experienced network of business people that they could reach out to when they needed advice and support.